Using our many years of experience we are able to offer a comprehensive service to residential developers and land owners with advice on both the acquisition and the sale of land for development. We also identify land and make direct contact with land owners for future development. Many people seek advice on planning, re-sale values, feasibility reports & market research, we are happy to assist with all aspects of Land and New Homes however small or large the site.
We have had the pleasure of selling various developments, anything from a single dwelling to a site of multiple units. Below is just a small selection of developments that we have represented, to find out what we have available or in the pipeline please contact Ben Gershon on 0208 660 8228 or by e-mail This email address is being protected from spambots. You need JavaScript enabled to view it.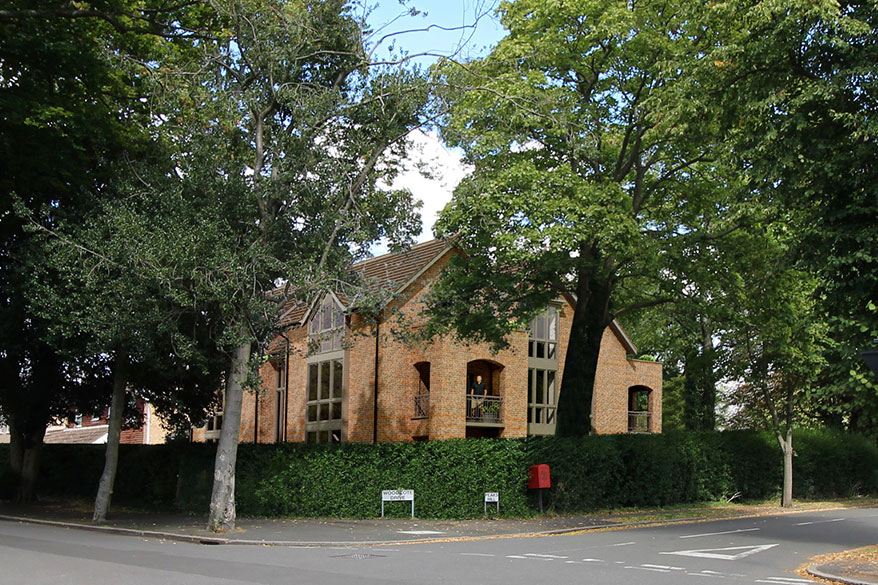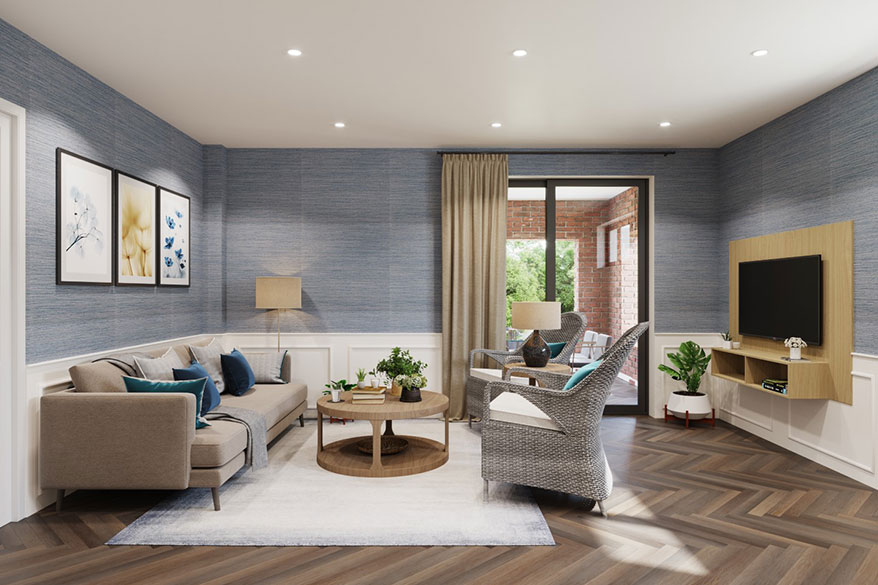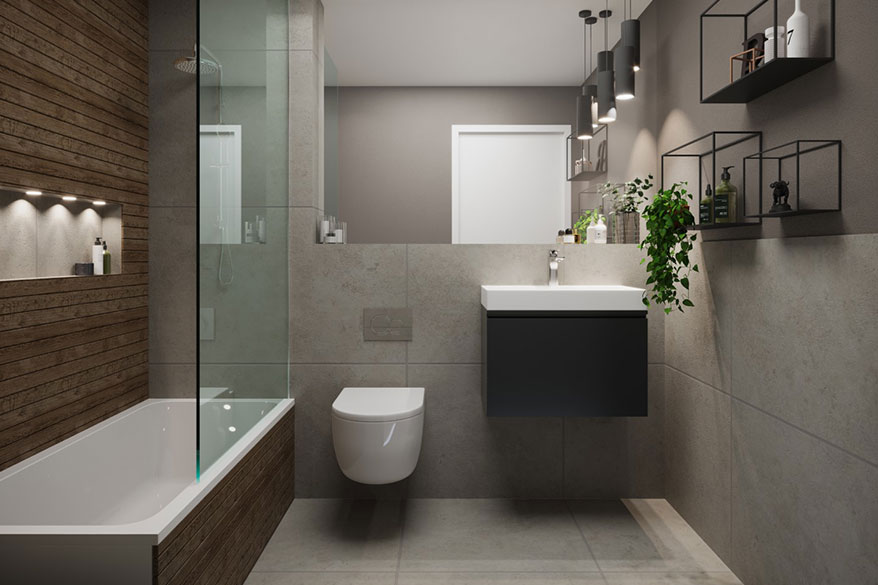 Woodcote Drive, West Purley
A superior development of nine stunning 1 & 3 bedroom luxury apartments in a delightful setting.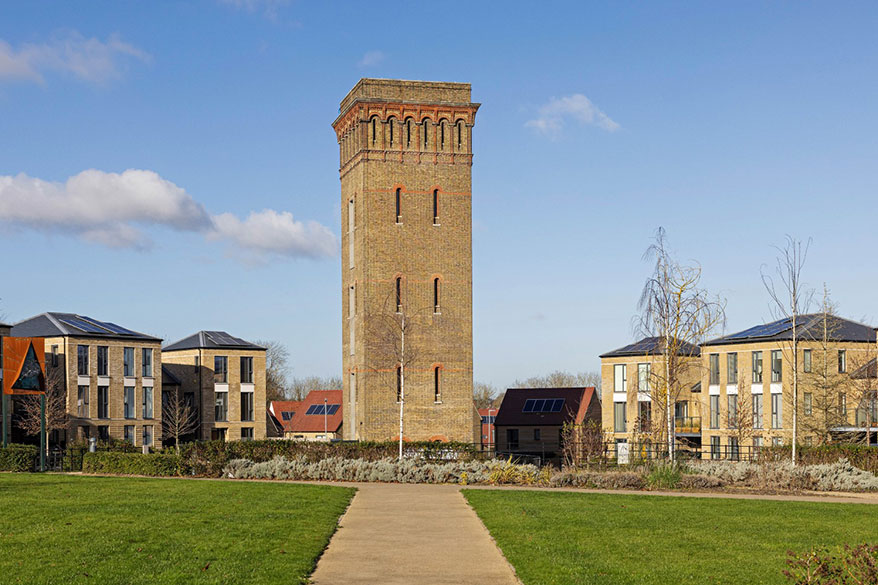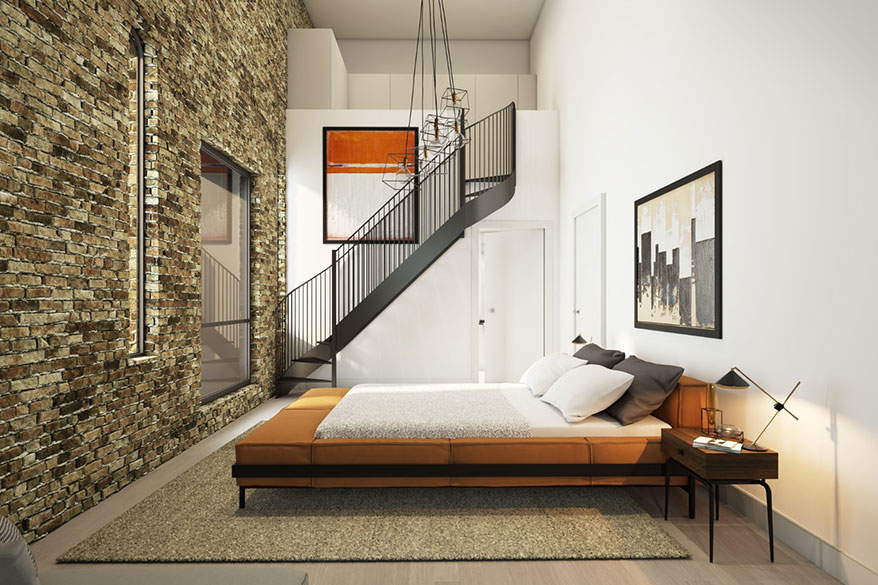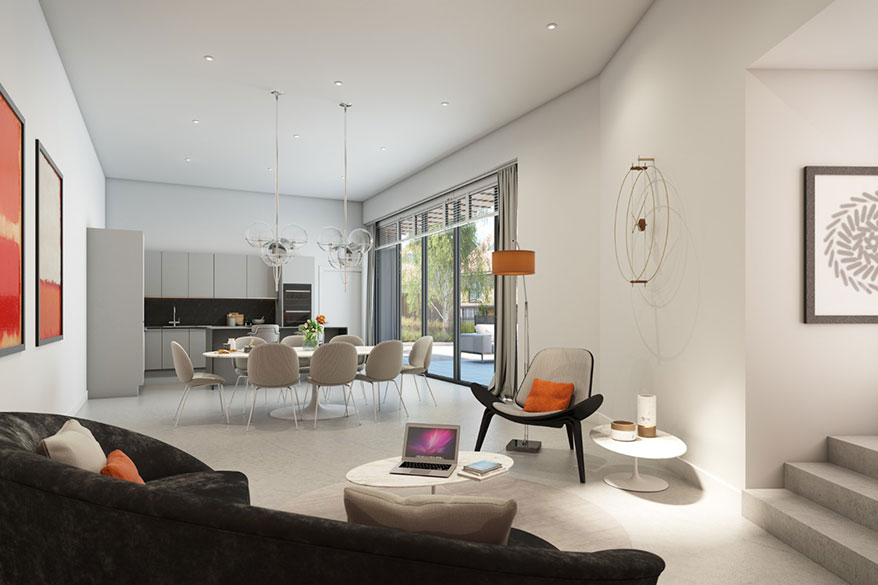 The Water Tower, Chaplin Place, Coulsdon
A unique "Showpiece Home" - One of Great London's Most Iconic New Homes.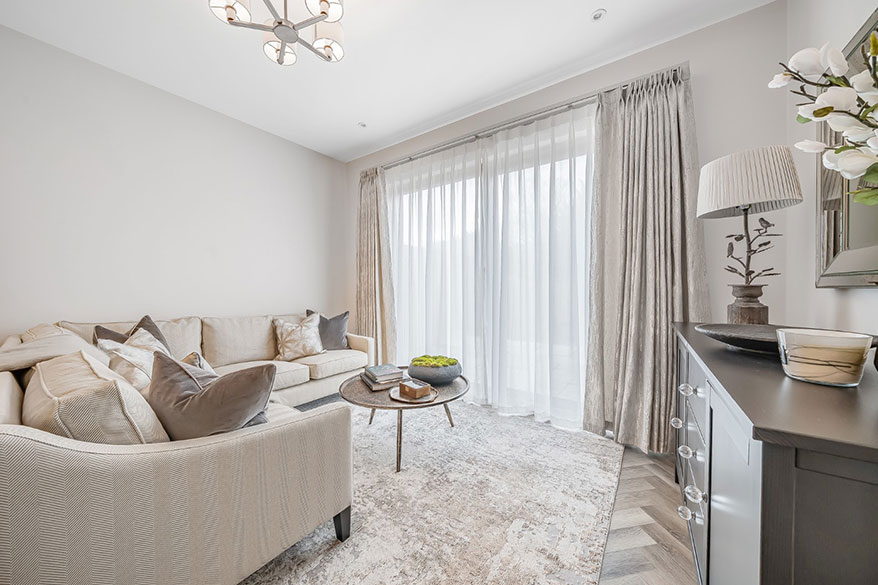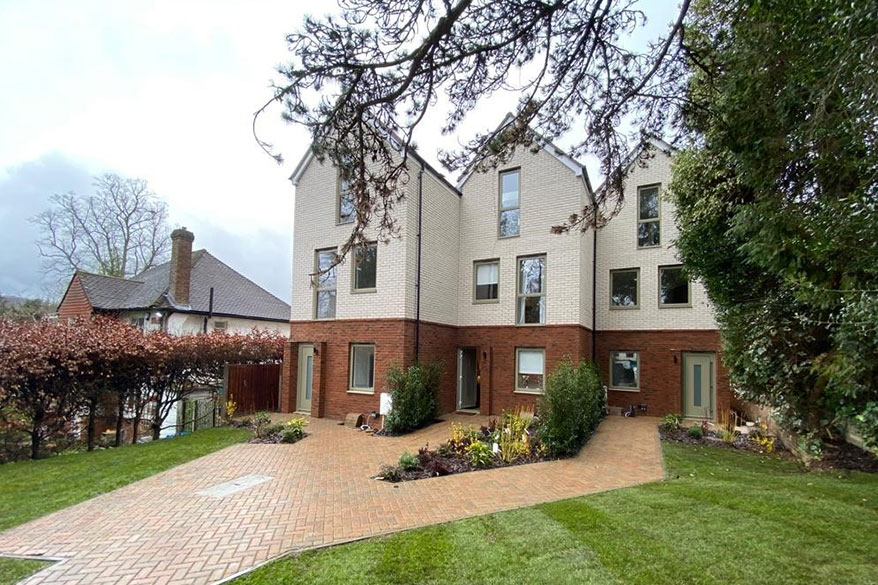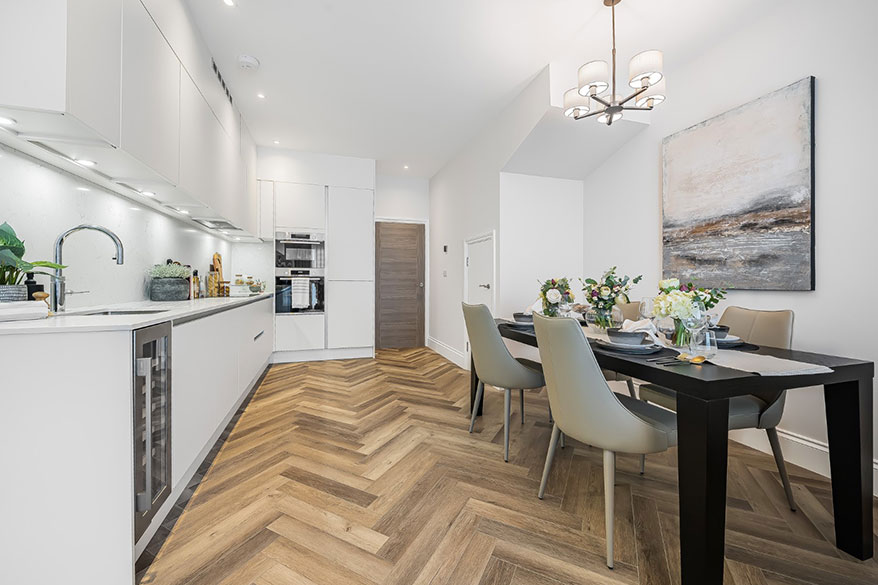 Roke Road, Kenley
A beautiful traditional development of 9 high specification townhouses in a wonderful leafy location.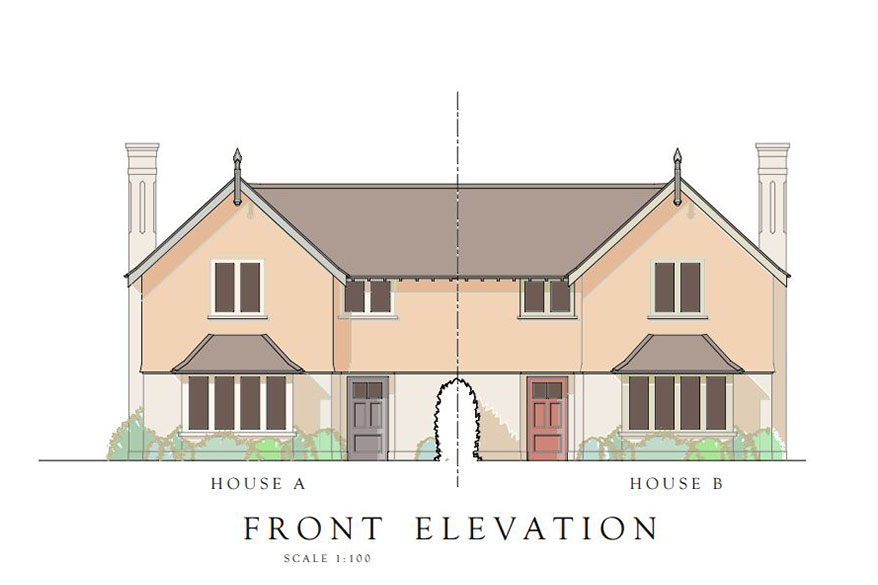 Highbarrow Close, West Purley
A delightful pair of traditionally built semi-detached homes in a stunning prime setting.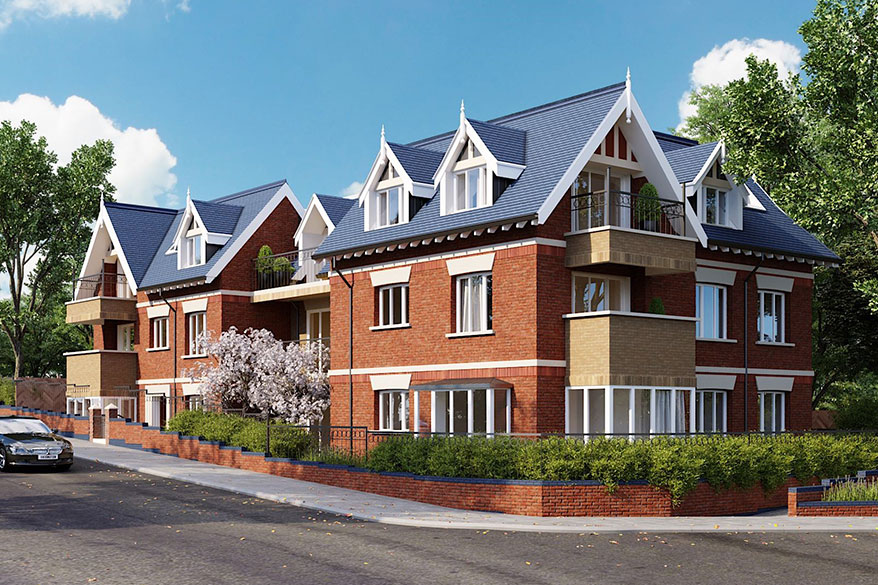 Bowdon House, Foxley Lane, West Purley
A fantastic development of 3 large maisonettes & 6 apartments all with outside areas and parking.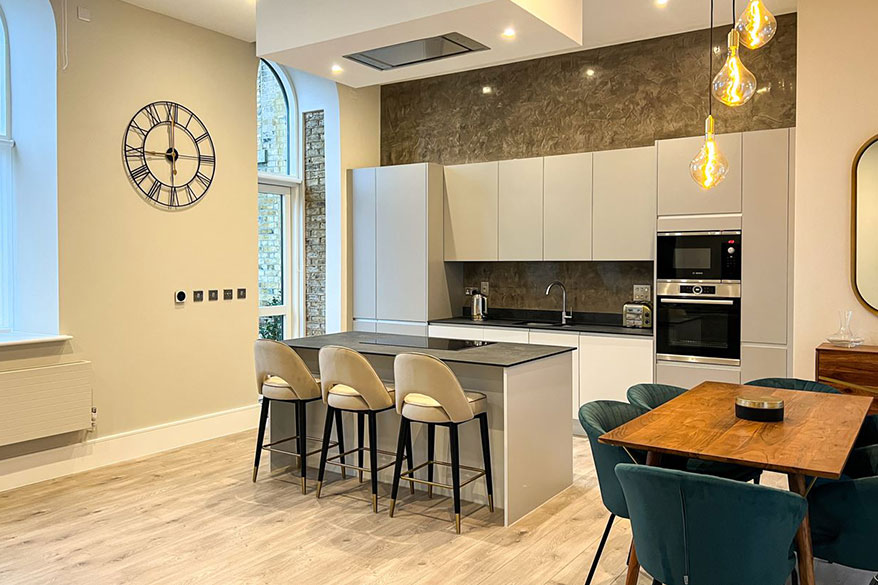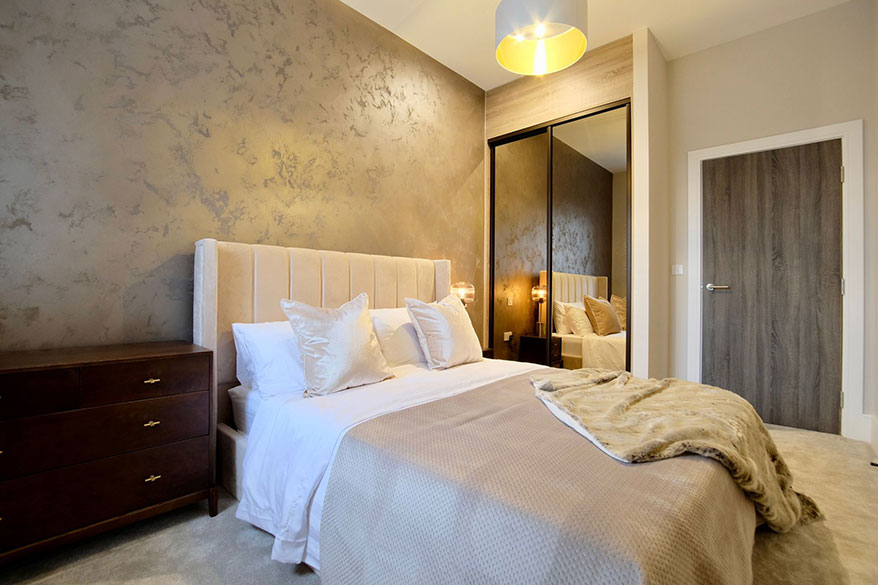 Chaucer Gardens, Coulsdon
An outstanding development of superior apartments mixing historical & modern architecture.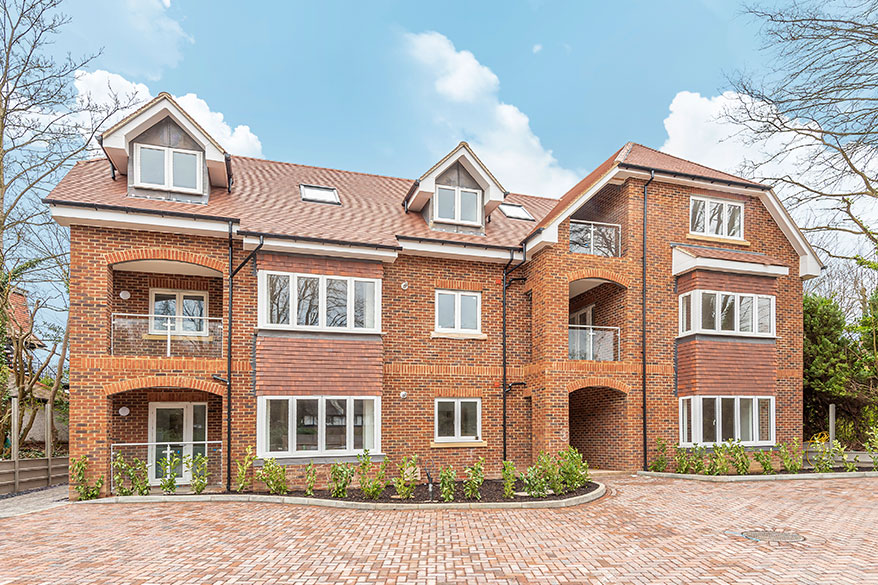 Greenwood Court, Foxley Lane, West Purley
A stylish development of 9 luxury apartments with parking and balconies.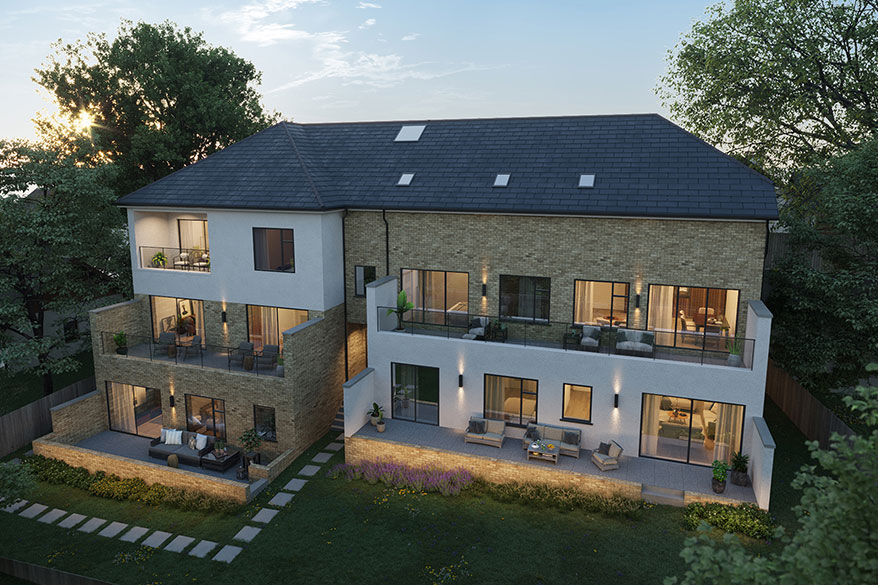 Olden Lane, Purley
A contemporary development of 8 unique individual apartments with large terraces & gardens.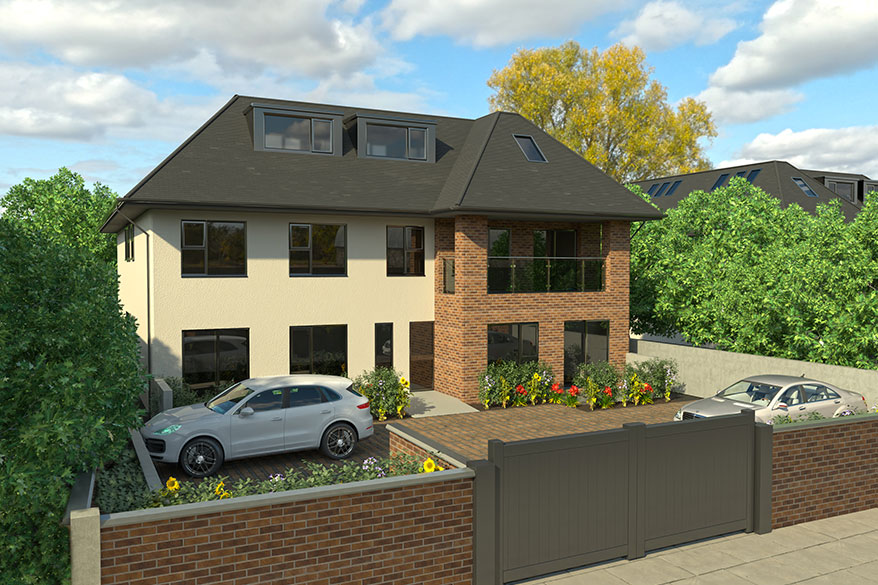 Box Ridge Avenue, West Purley
A superb development of 8 luxury apartments with balconies situated in a highly sought-after location.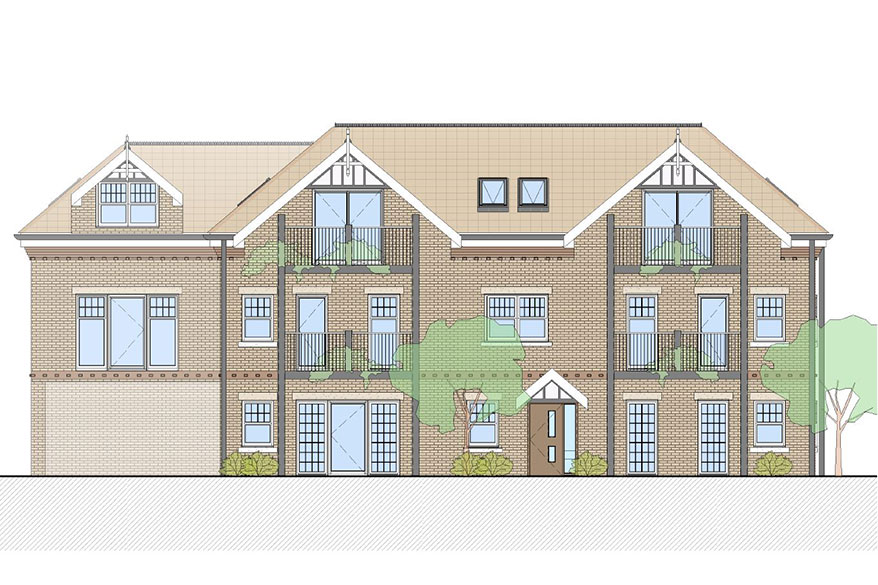 Brighton Road, Purley
A development of 11 apartments with contemporary interiors and spacious balconies.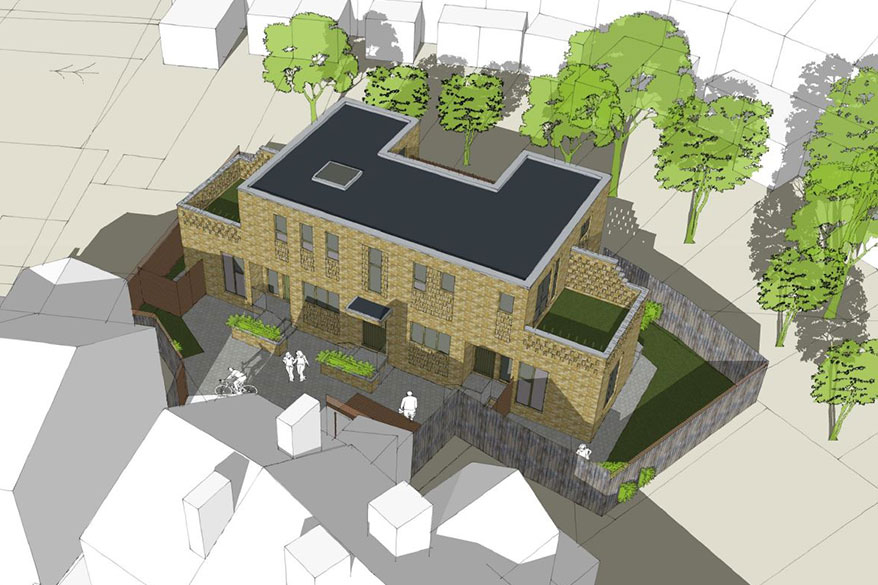 St Andrews Road, Croydon
A unique and stylish development of 3 spacious maisonettes all with outside space.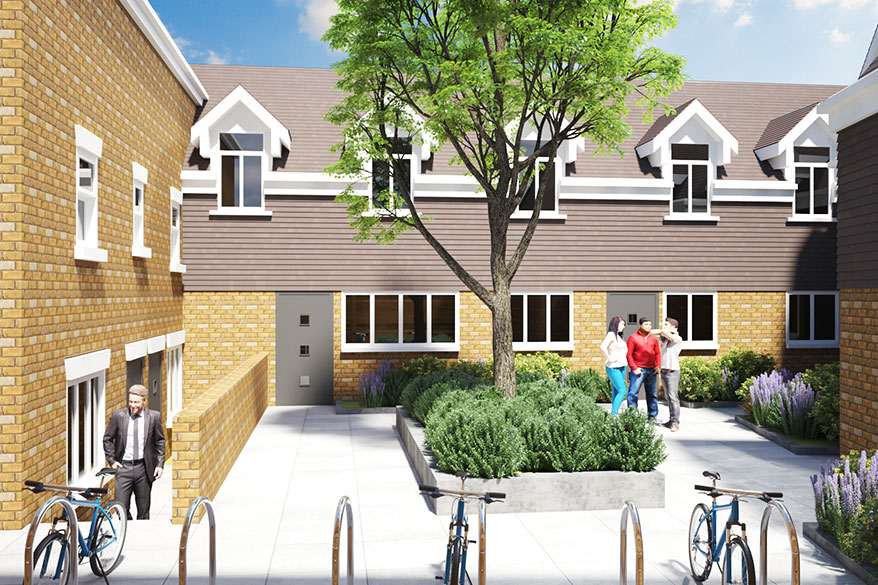 Benson Road, Croydon
A wonderful Mews development of starter houses and one bedroom apartments.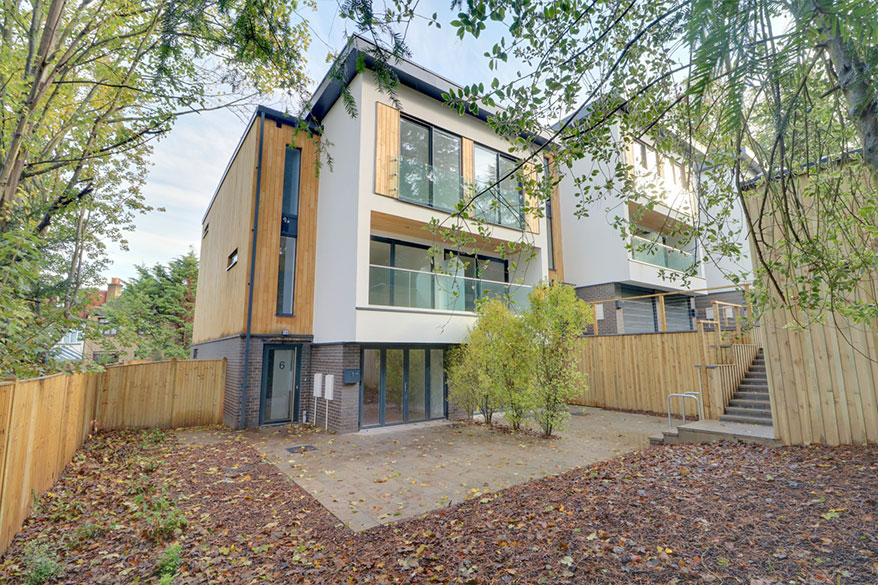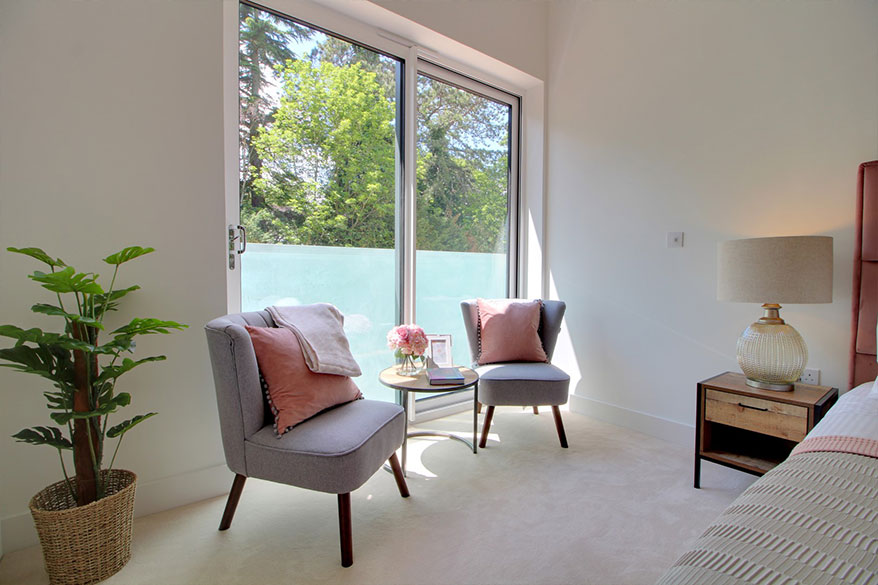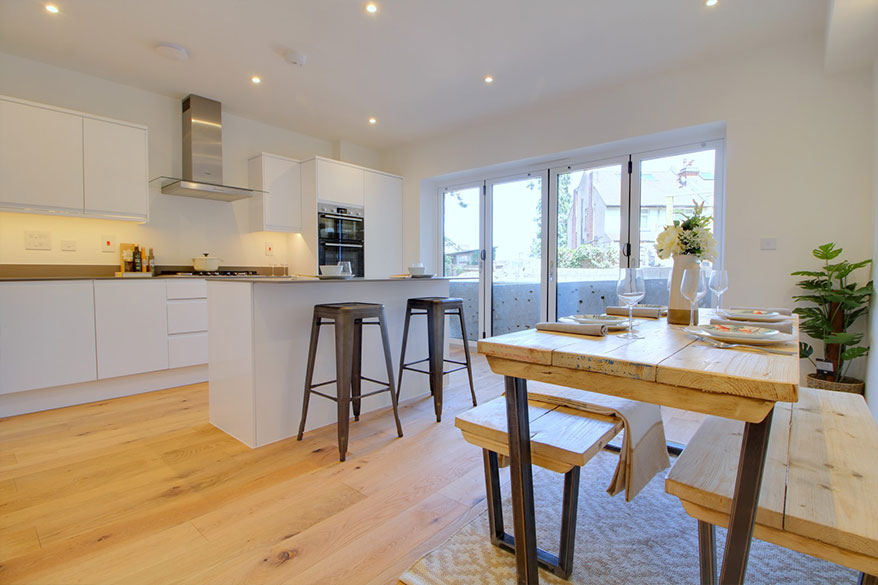 Holt Place, Warren Road, Purley
A selection of 6 stunning contemporary townhouse homes, set in a secluded location with a private driveway, just a ten minute walk from Purley Station..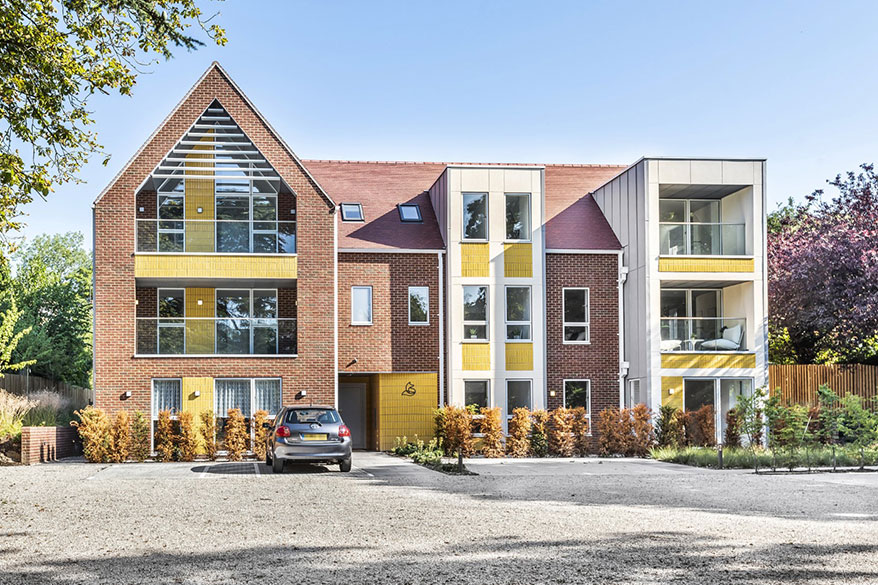 Foxley Lane, West Purley
A state-of-the-art high end design, 2 & 3 bed apartments all with parking & private balconies / terrace.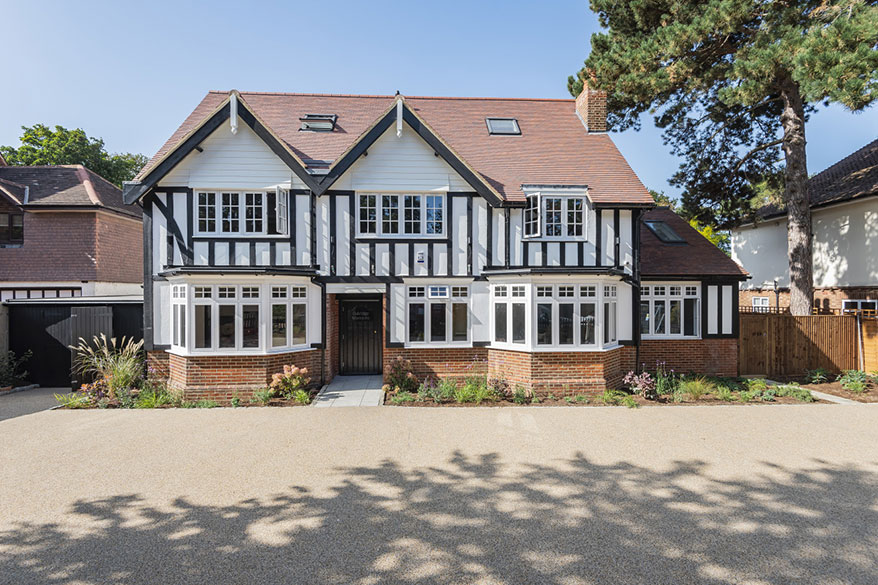 Foxley Lane, West Purley
A superb collection of 1, 2 & 3 bedroom apartments, extremely well executed.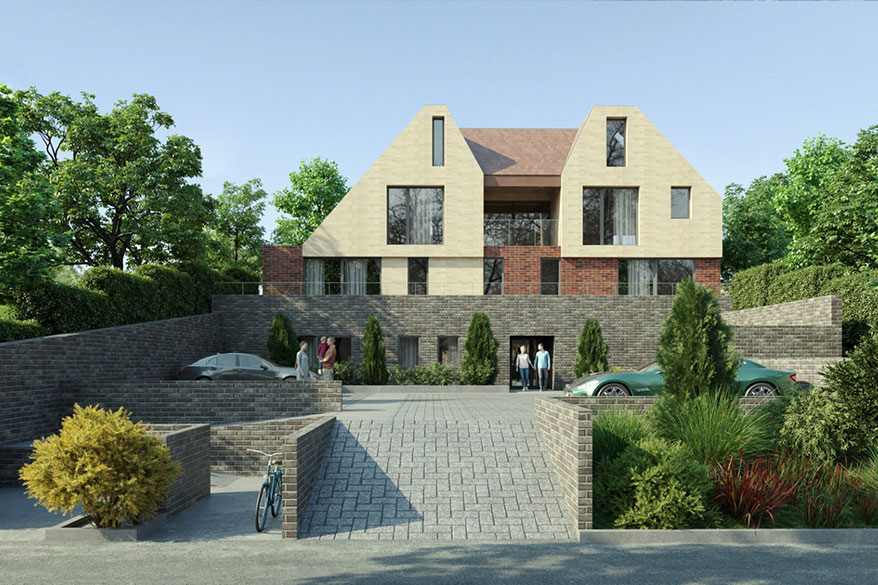 Haydn Avenue, West Purley
Exceptional development of 9 contemporary apartments found on a leafy treelined road.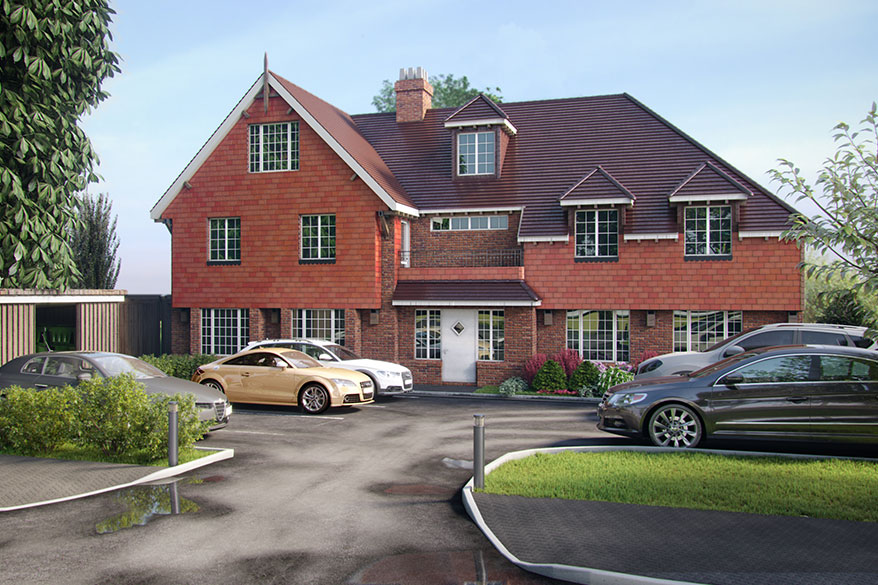 Hayes Lane, Kenley
Tucked away in leafy Kenley is this stylish development of 7 spacious apartments.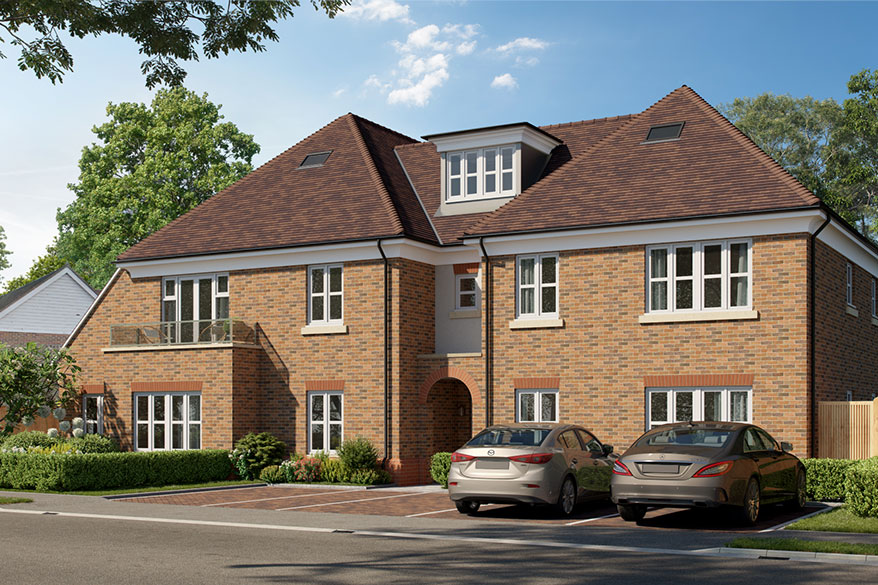 Hillcrest Road, West Purley
A superior location, 7 traditional apartments finished to an exceptional standard & complimented with modern interiors.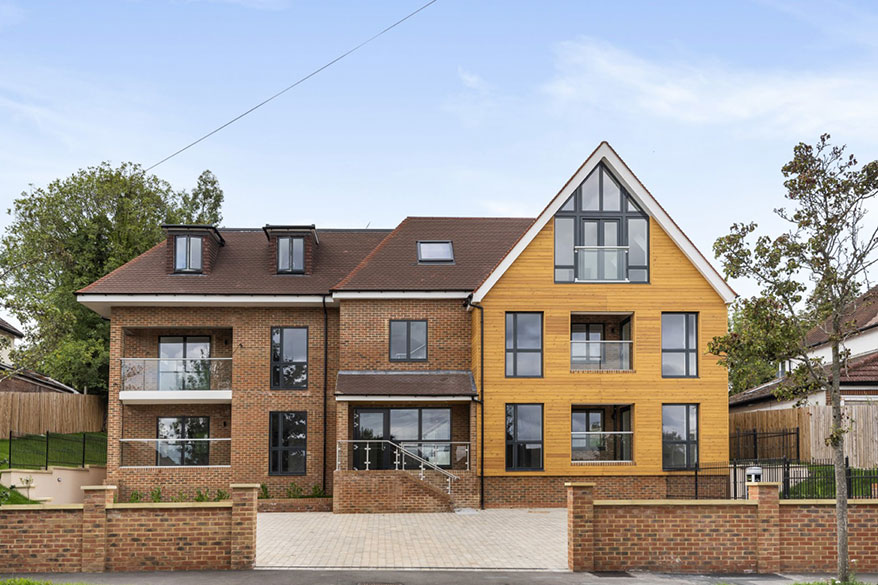 Woodcrest Road, West Purley
A cutting edge development offering nine luxury apartments, extremely well finished.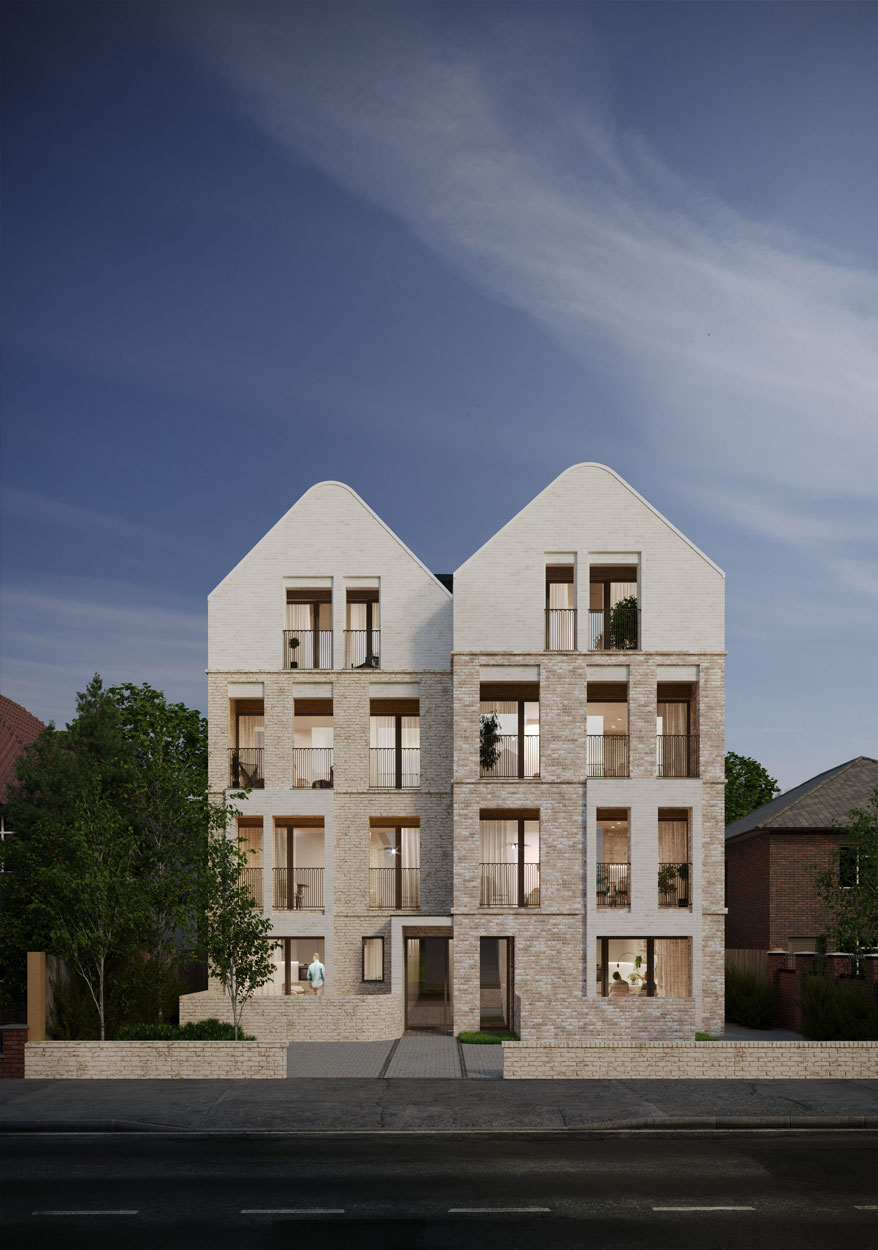 St Peters Road, South Croydon
A contemporary unique development found in an ultra convenient location for transport, designed by award winning developer & architects.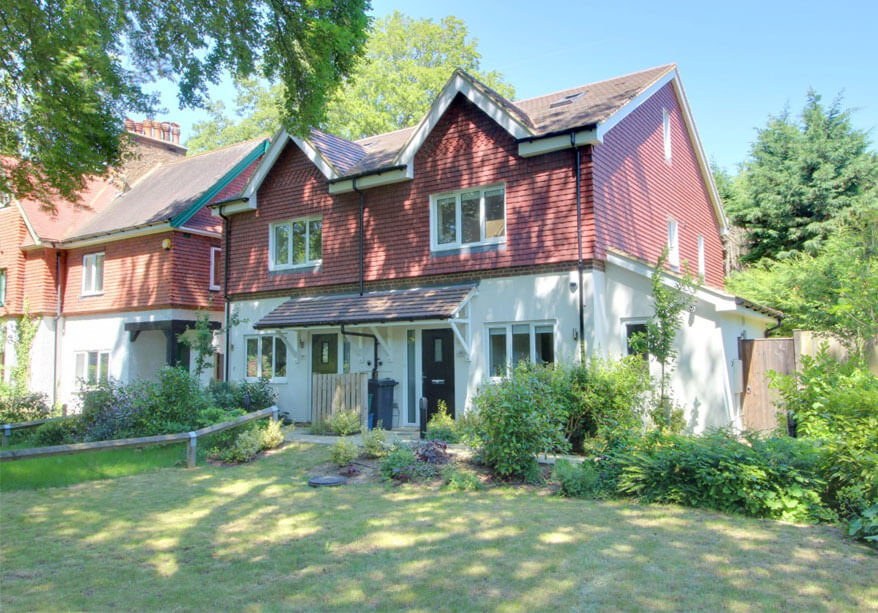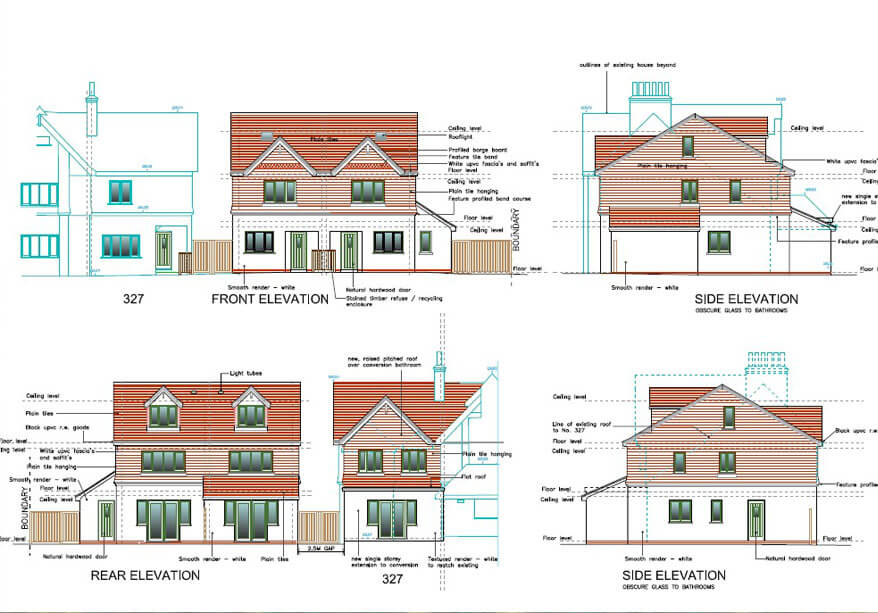 Sanderstead Road, Sanderstead
A pair of newly-built three bedroom semi-detached homes in Sanderstead.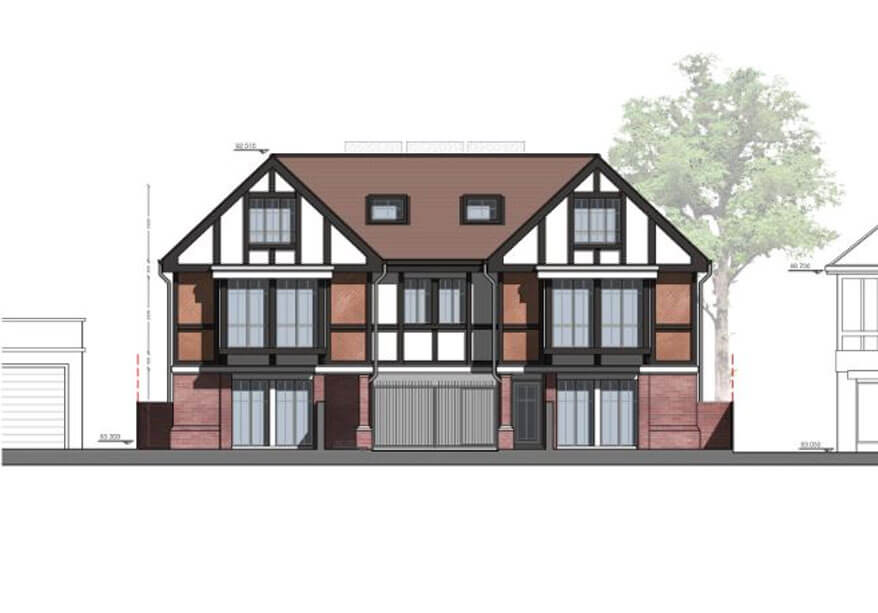 Chipstead Valley Road, Coulsdon
A collection of eight superb apartments built by Buxton Homes.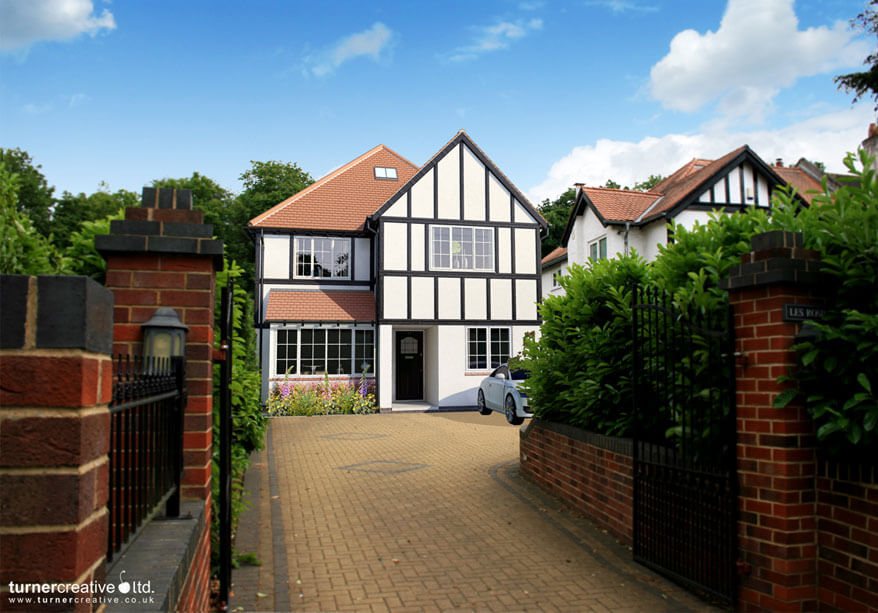 Foxley Lane, West Purley
A newly built five bedroom house sitting on a substantial level plot.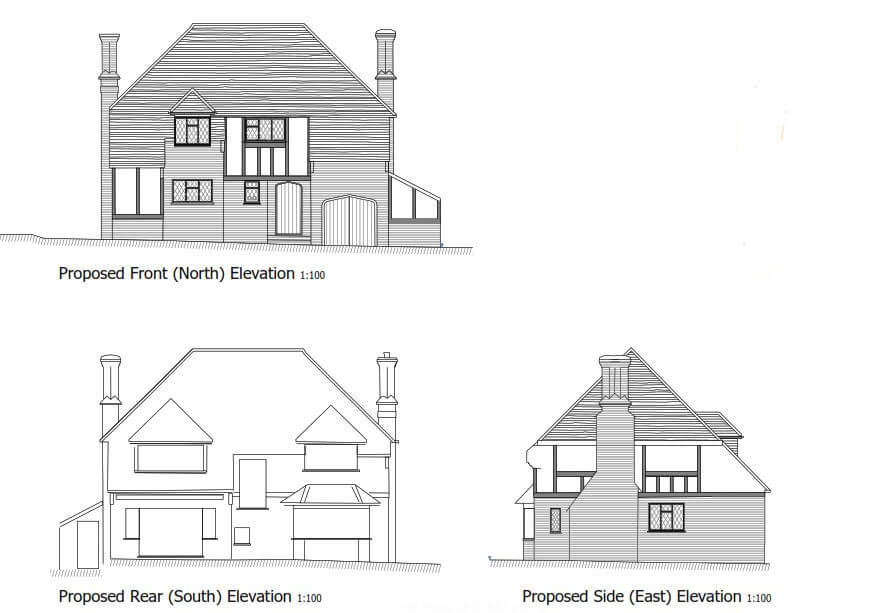 Glebe Hyrst, Sanderstead
A stunning five bedroom detached house sold off-plan, on the doorstep of Sanderstead Village.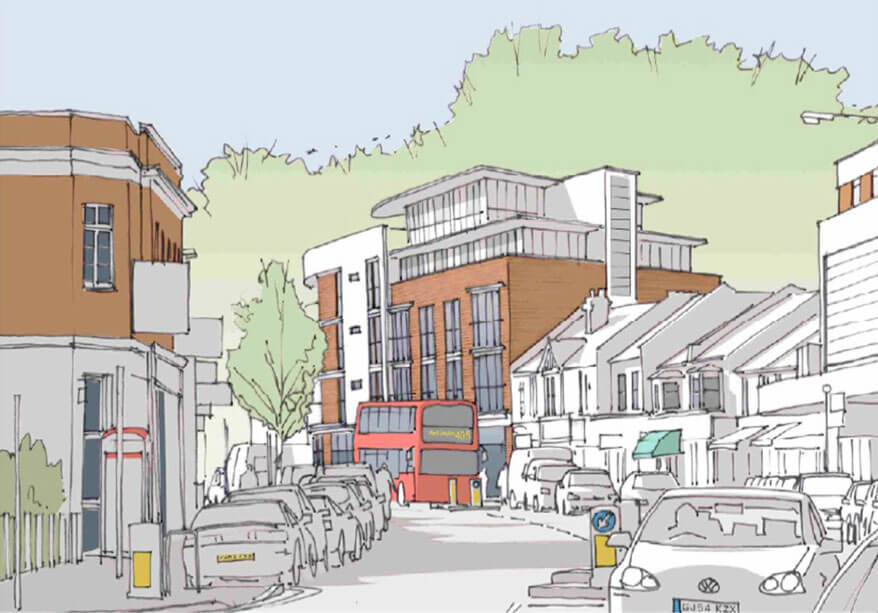 Lion Green Road, Coulsdon
A development built in the heart of Coulsdon, sold off-plan. Eleven apartments of varying sizes.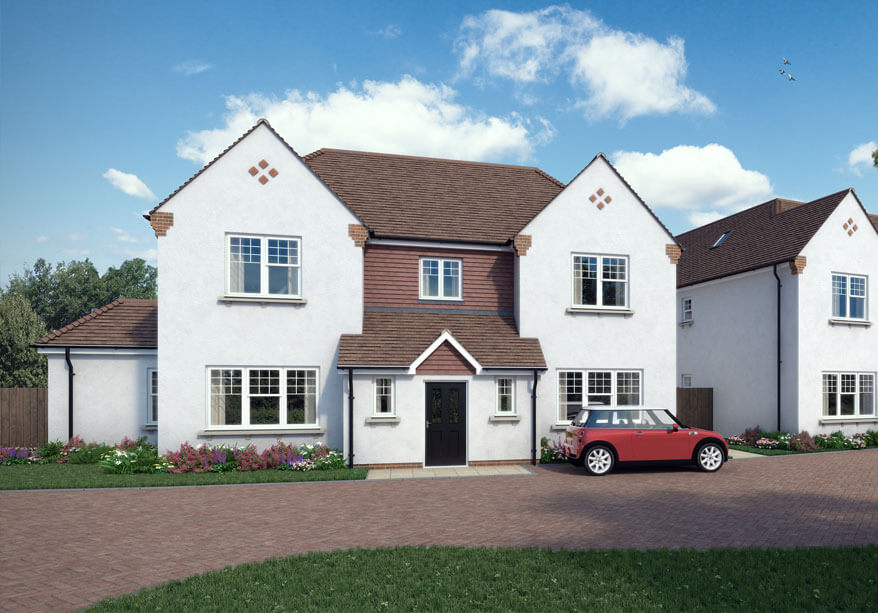 Woodcote Valley Road, West Purley
A variation of apartments located in a sought after tree lined road of West Purley.